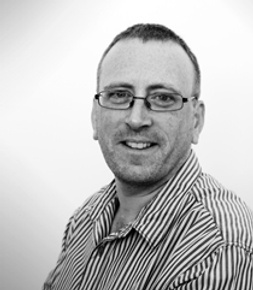 Grant is primarily a travel, street and landscape photographer whose work captures many places around the world, usually in B+W.
With no formal training in photography or art, Grant is self taught from a young age. Grant's work has been featured in international publications and media.
For more information on Grant's work, to get in touch regarding employment opportunities, or to just say hello, feel free to get in touch.